Using animation to elevate Medly Brand
As we continued to build our brand library, we needed basic & detailed animated visual experiences and animations for various tasks, from stakeholder decks to social media ads. Below are some of the elements I've created, to form a broad selection of motion graphics for Medly.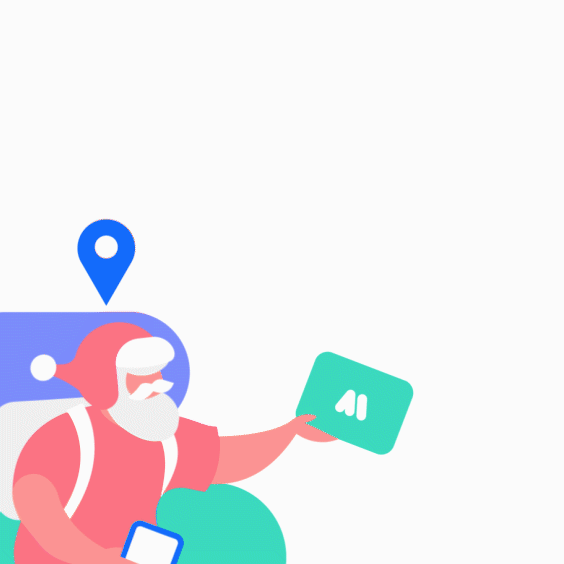 We were asked to develop an informative animation series for our mobile truck, which traveled from city to city delivering immunizations to persons in need. Depending on the market we serve, each animation featured a distinct city element.