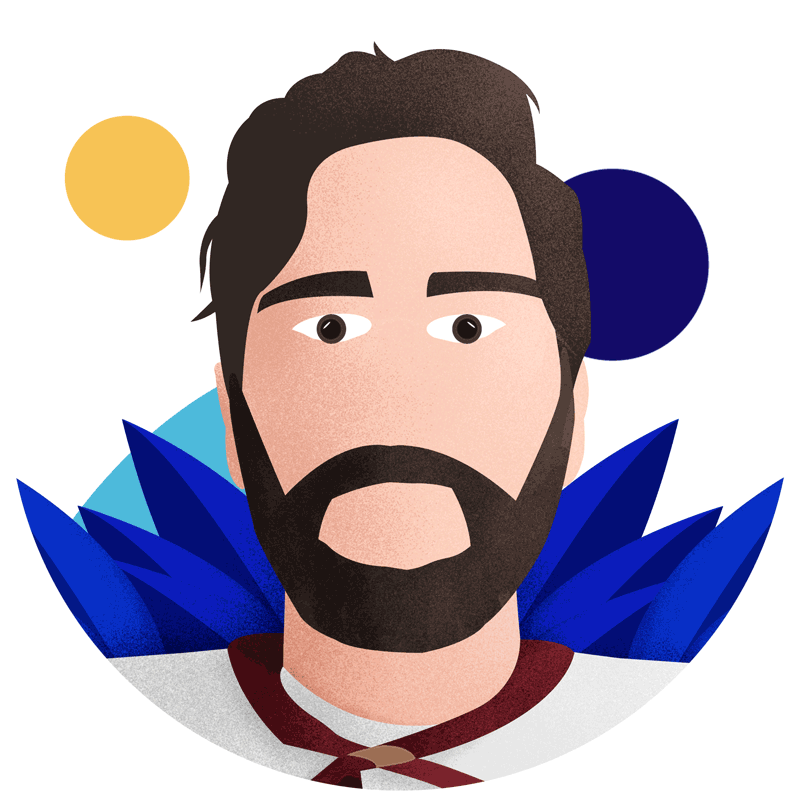 which is pronounced as boo-rock.

 🤟
I'm passionate about everything related to design but especially creating visual stories that deliver beyond the needs. I know how to fit typefaces together, and I have a solid understanding of color theory & layouts. 
I'm very used to working with multi-faceted design deliverables; jumping from a simple poster ad into a complex website design. I love being involved in connected design experiences that follow the function, creativity & strategic thinking. In my designs, consistency is the key element. I enjoy collaborating with other teams and managing other designers. I'm able to work through multiple tasks and lead any project on my own. I'm always aware of my goals & eager to grow myself to support brands communicate their mission & vision better.
On the side; I'm an amateur photographer, fast swimmer, travel addict, enthusiastic skier, fun guitar player & a good gamer. Music is an indispensable part of my life, makes me feel & see things differently. I love spending my time with my partner, family & friends, exploring new places, going to festivals & concerts, and always looking for new experiences.

Medly

, Senior Designer/Art Director, 2020 - Current*
Grafx

, Senior Designer, 2018-2019
Maykke

, Designer, 2017 - 2018
Wox Digital

, Jr. Art Director, 2015 - 2016
Cosmic Creative

, Jr. Art Director, 2015
Dantatsu Creative

, Designer 2013 - 2014
Freelancer

, Designer, 2010 - Current*
Don't hesitate to reach out for a detailed resume and/or your work inquiries!