is a subscription-based service company that offers a selection of five new hardcover books each month to its members.
After joining the Book of the Month team as a digital designer, I have been part of various design projects within the creative team and provided constant support for marketing and product teams.
 While producing daily, weekly and monthly design cycle's, I have also tackled with much fun projects including creation of new launched app assets, making new icons for brand, migrating old emails into new fresh look & creating new ones from scratch and many more.
Marketing assets for the newly launched Book of the Month app.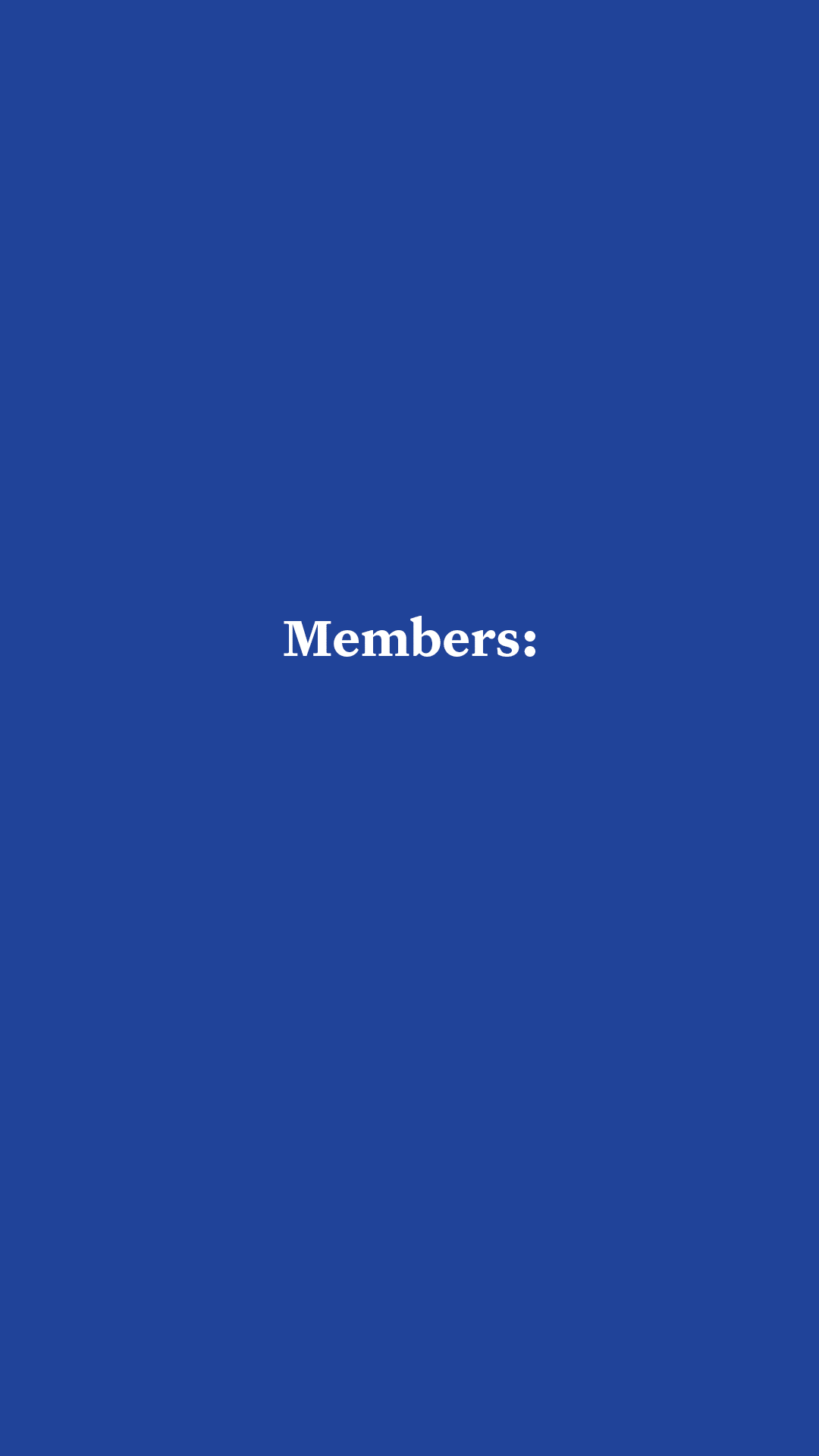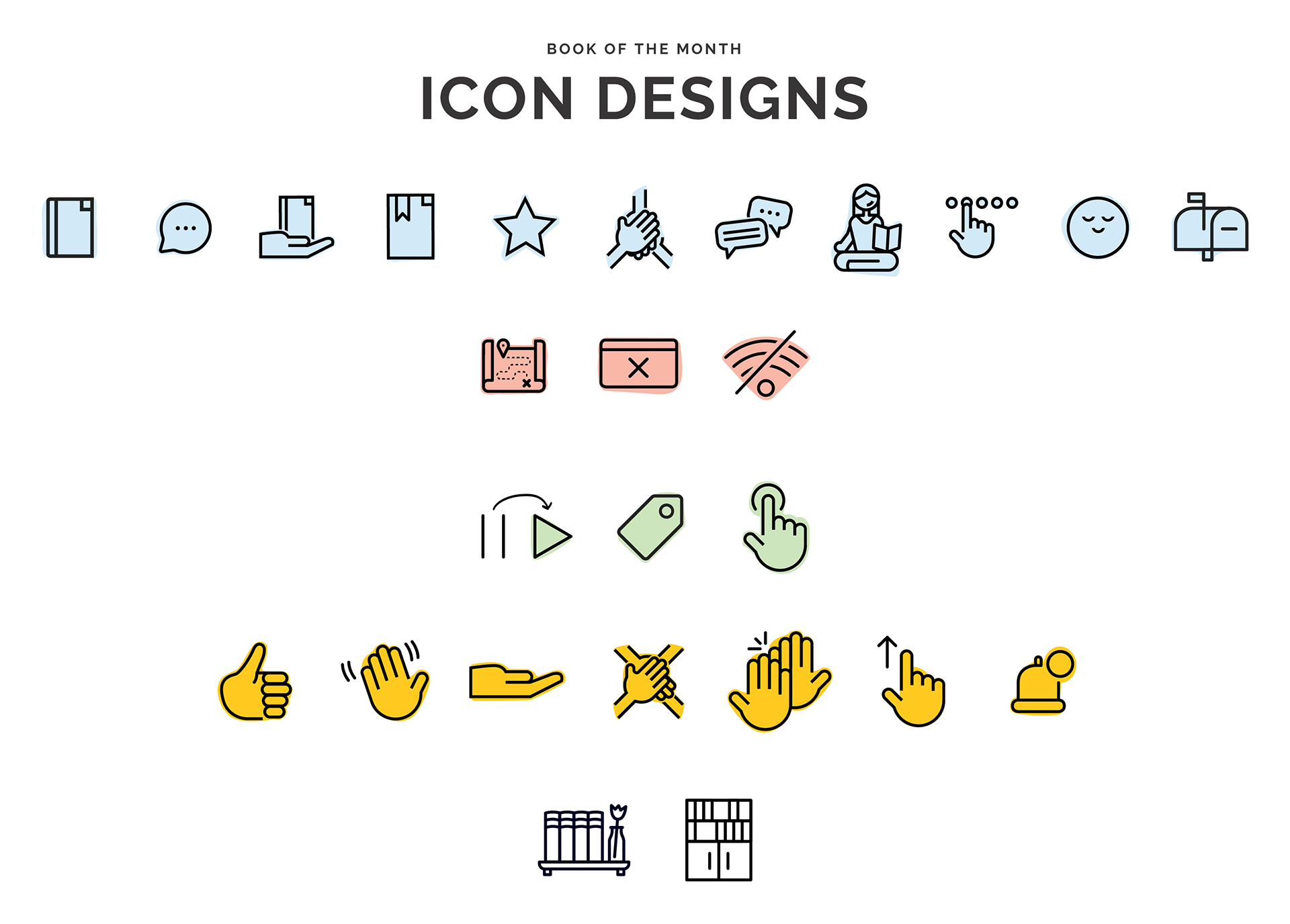 Created for holiday campaigns.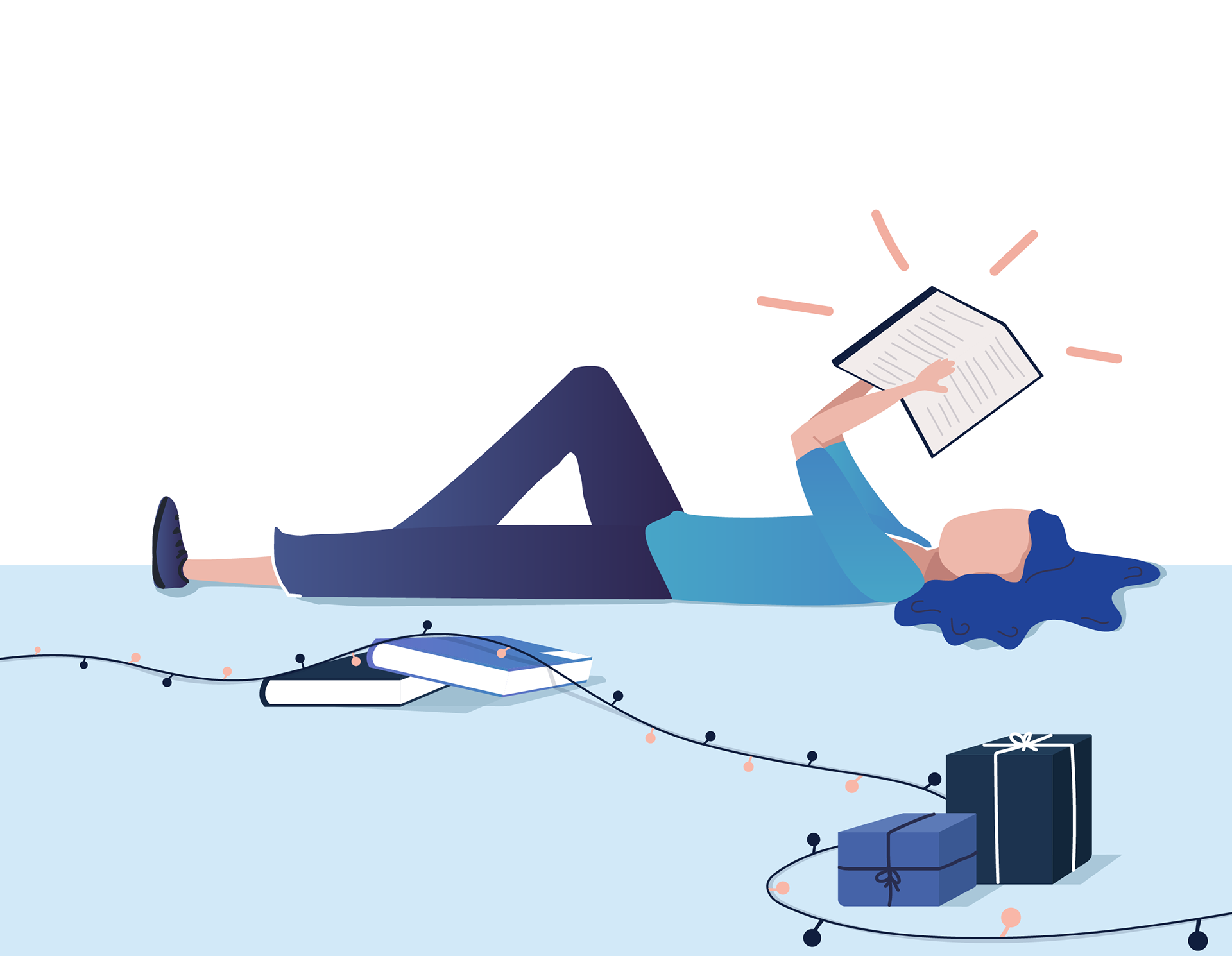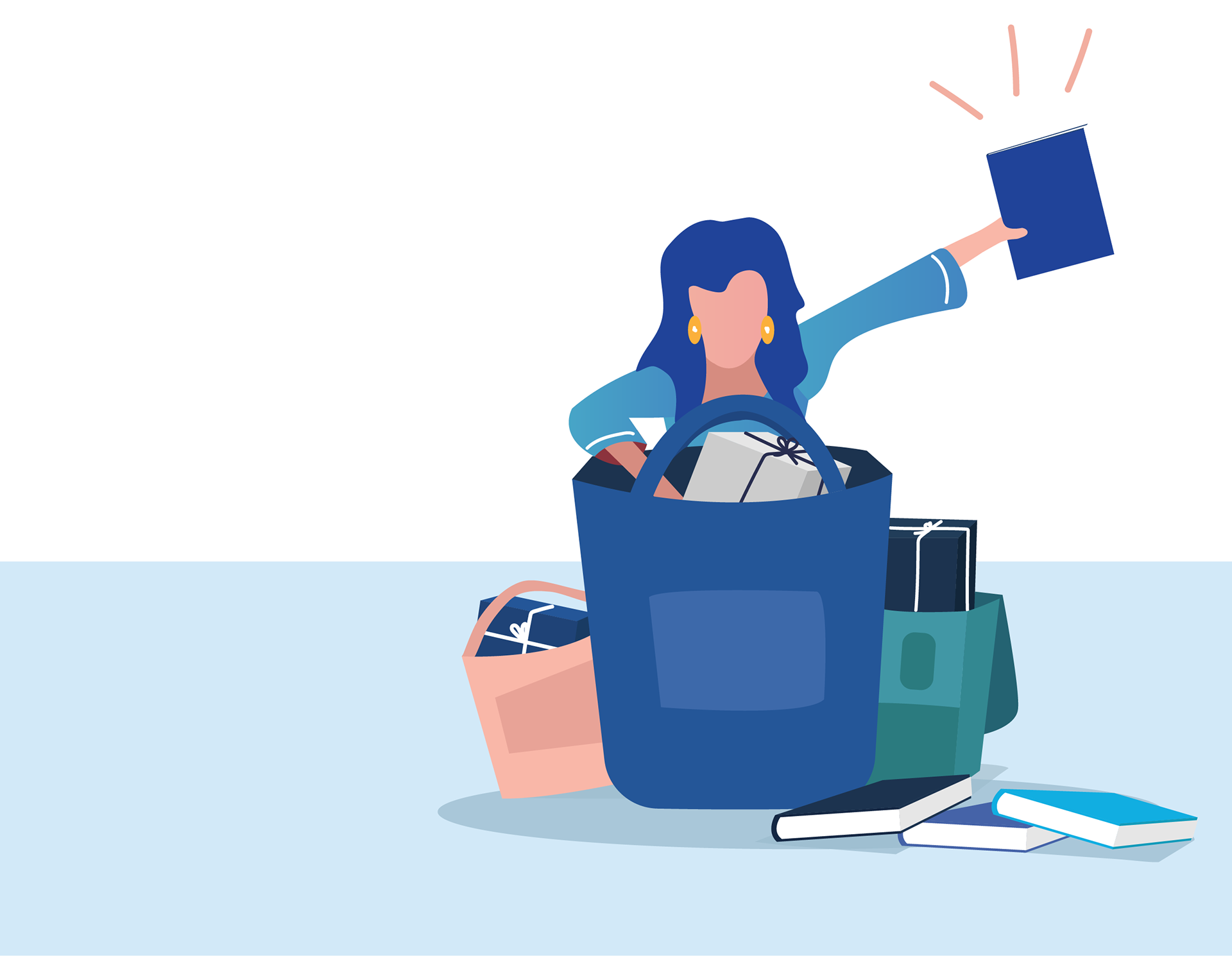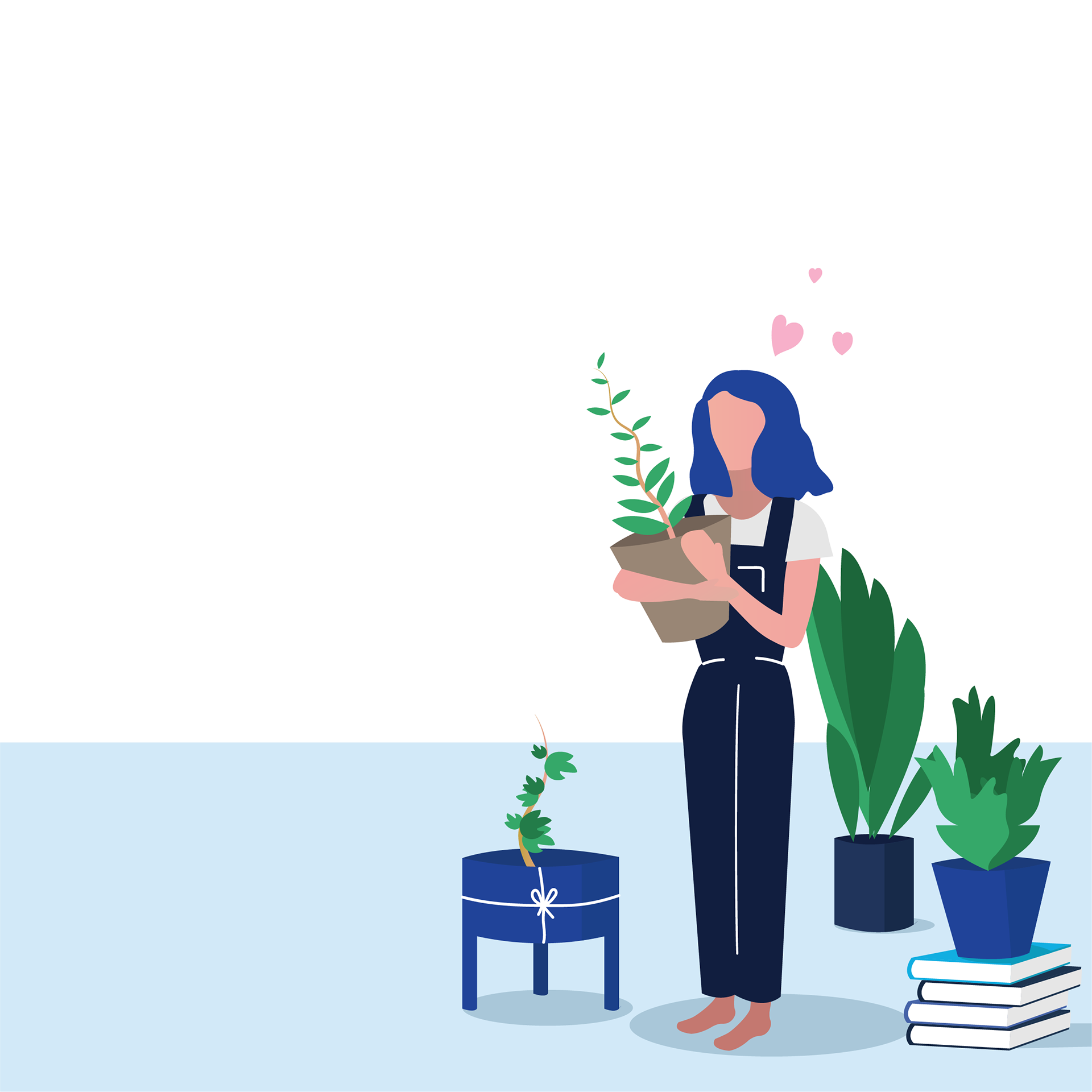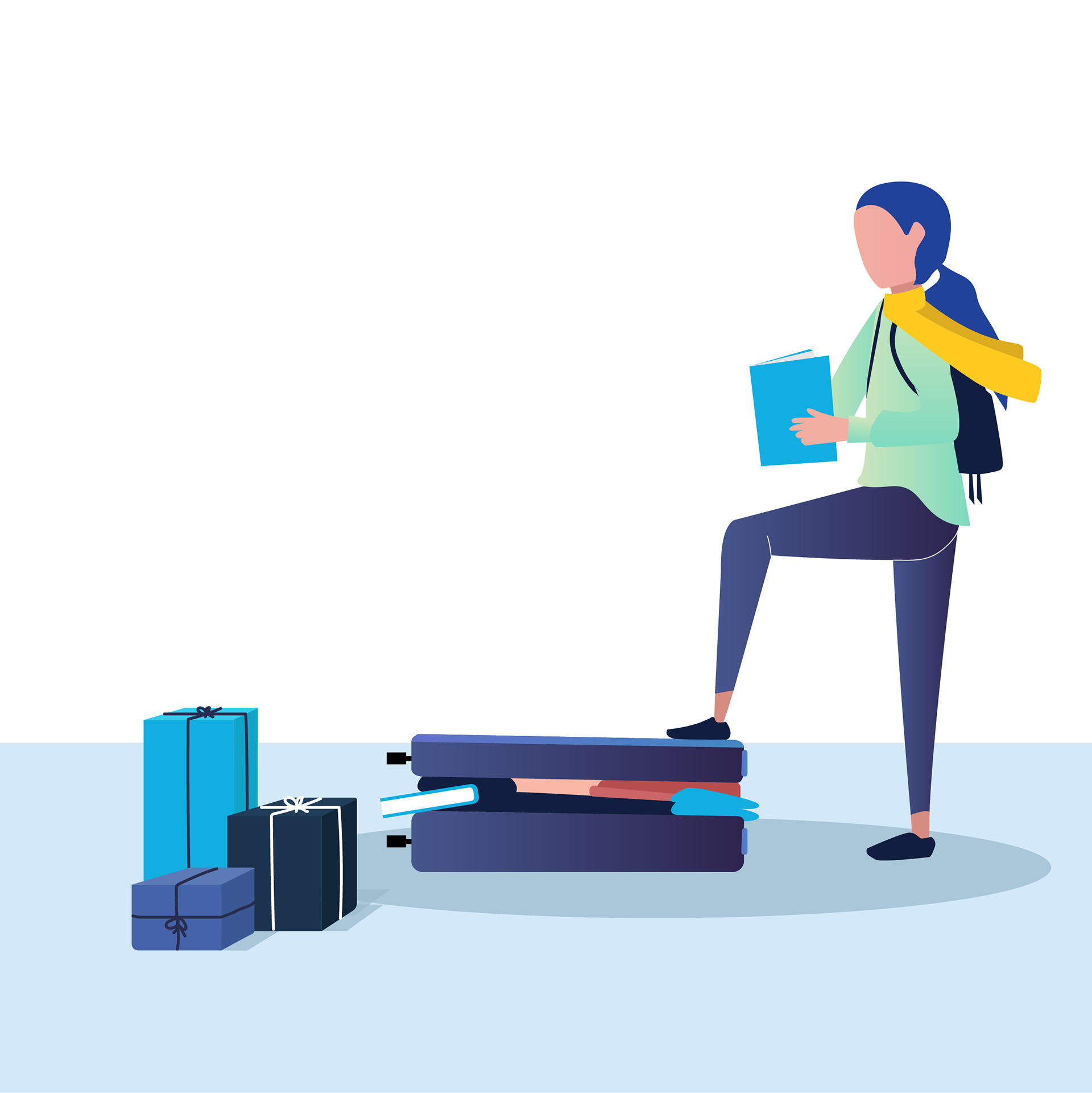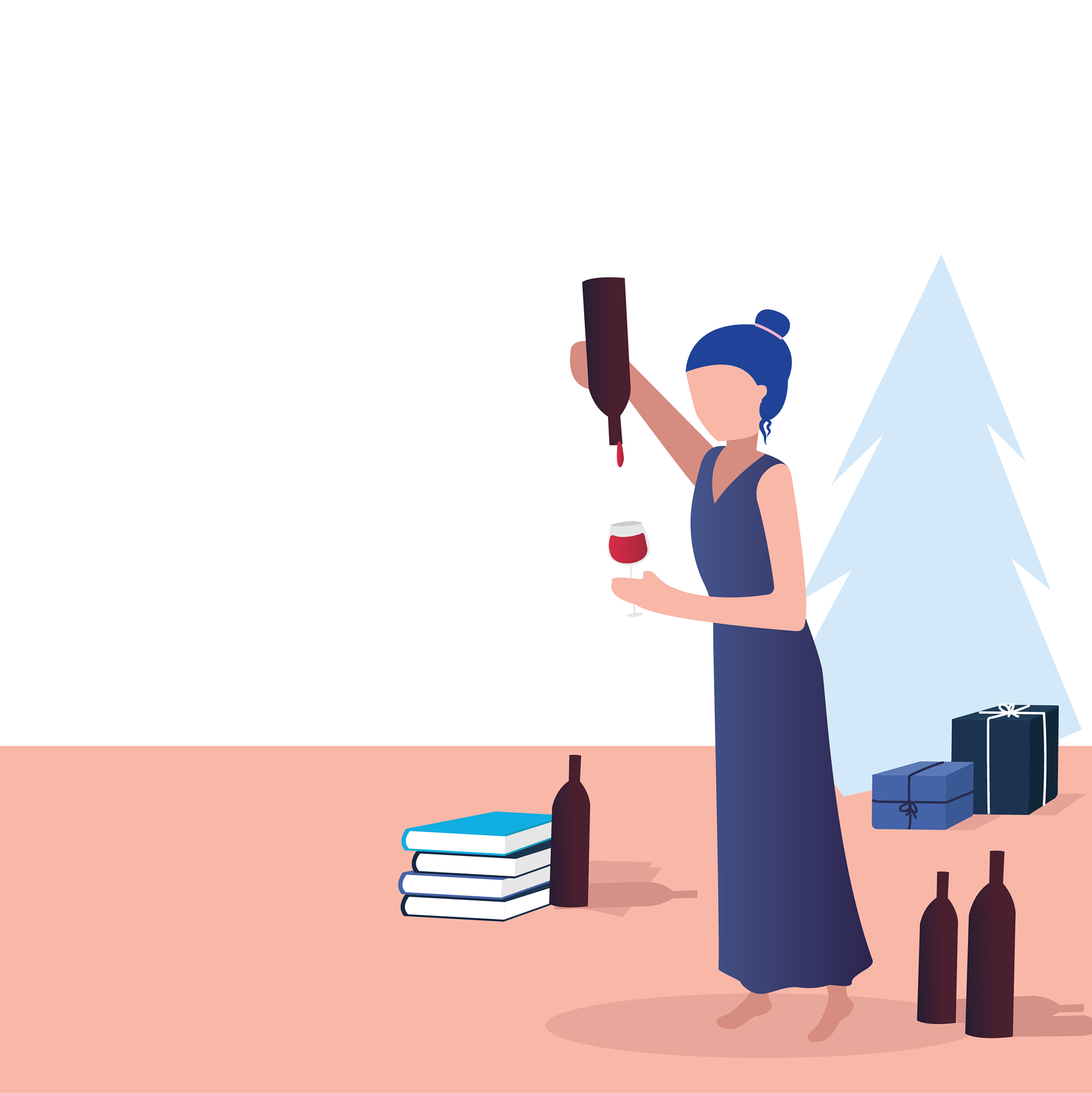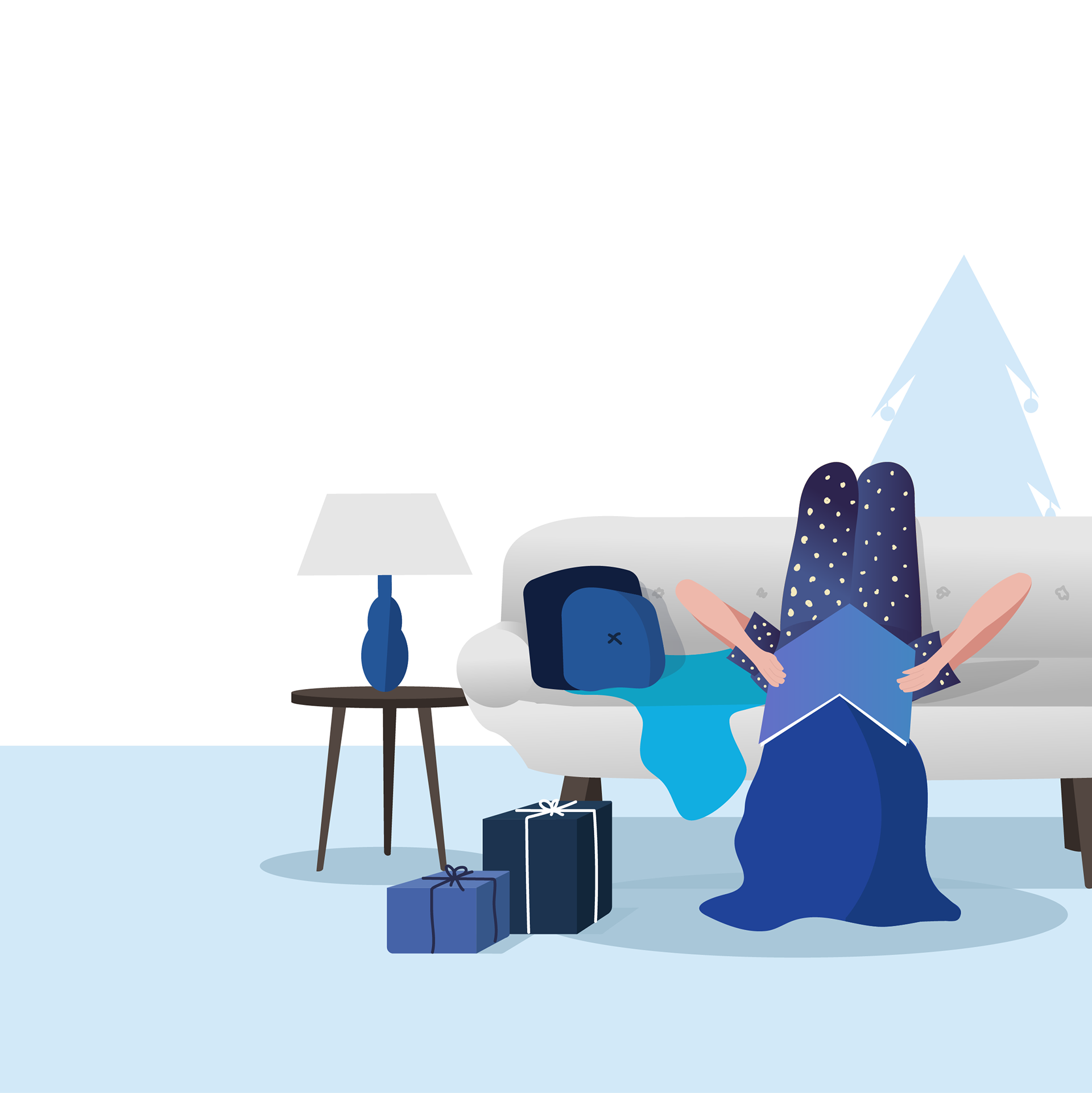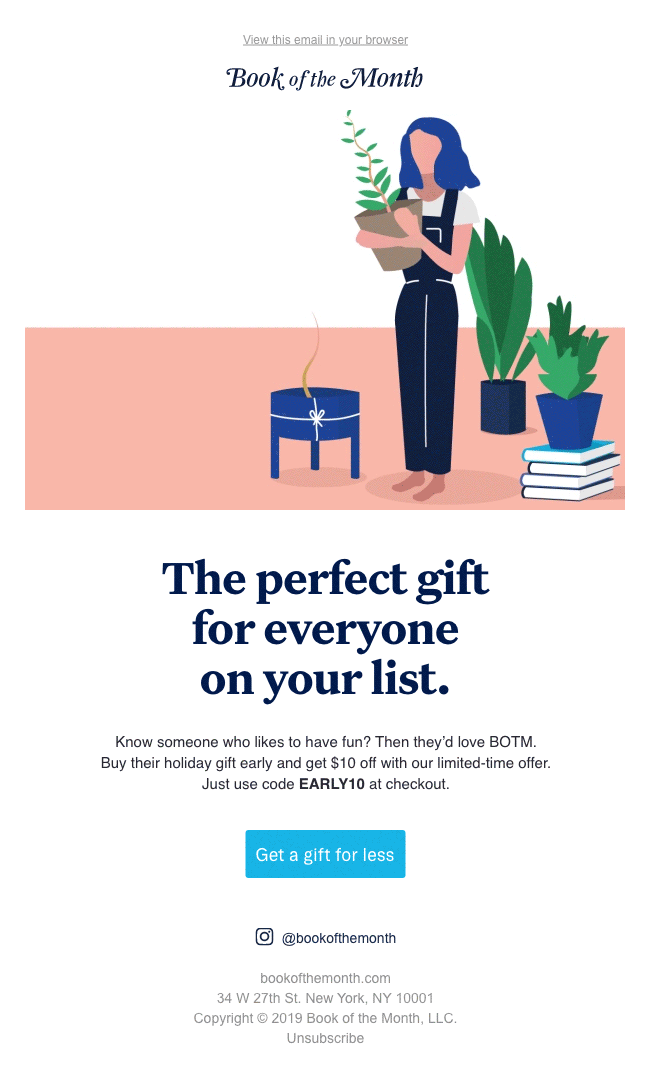 emails, social media ads, display ads and more.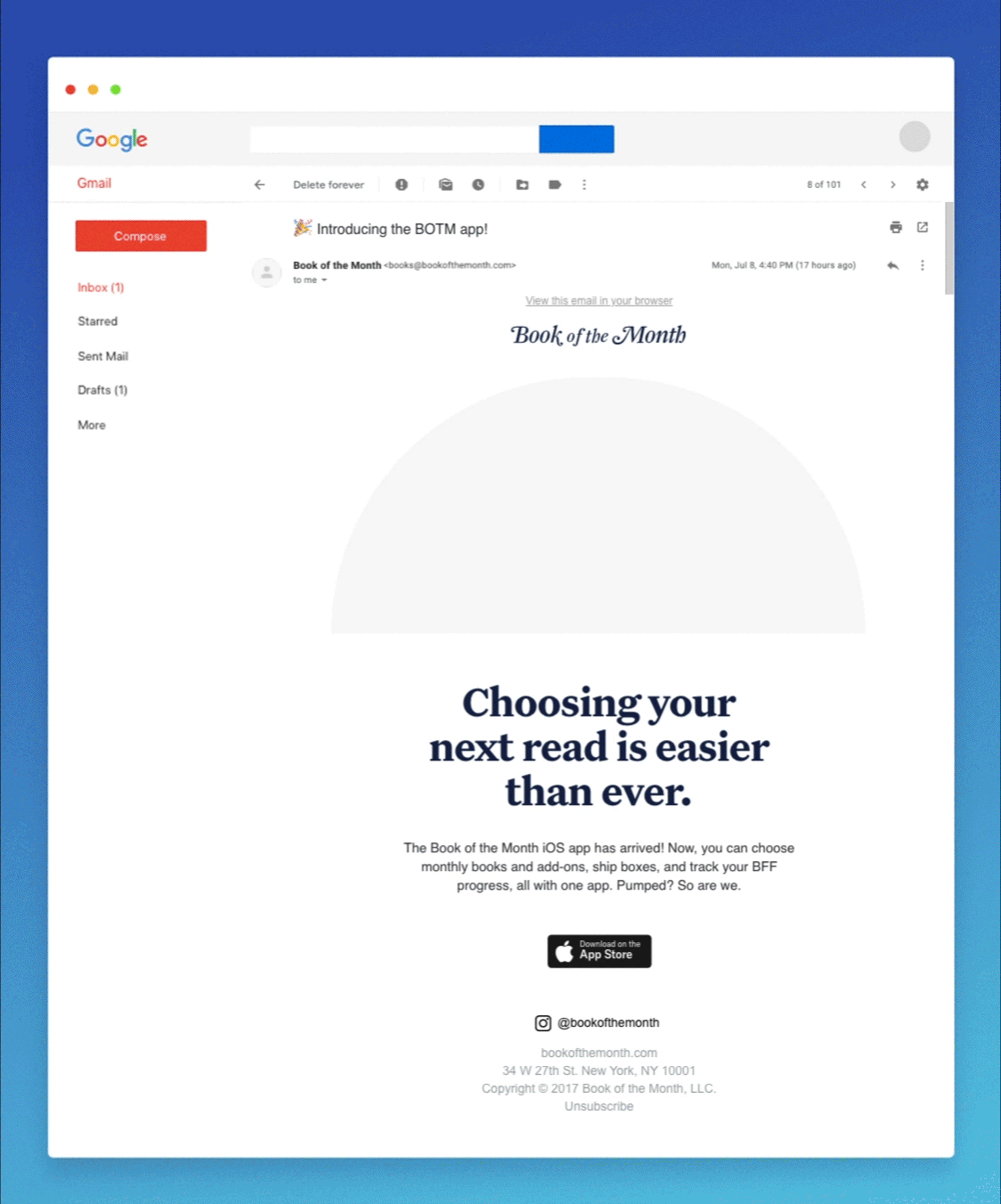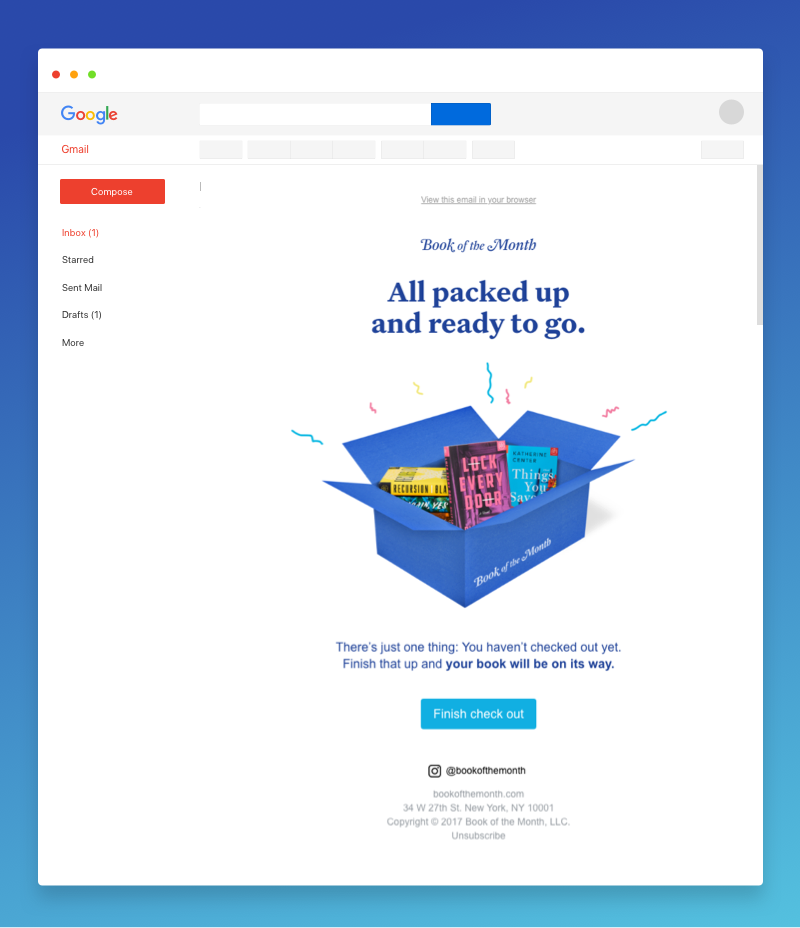 facebook, instagram feed & stories