is a private law company formed by two experienced lawyers who had been serving to numerous clients for many years.
AYSOY
partners wanted a new logo and brand identity for their newly formed business. They also asked for a website to have a digital presence to engage & attract more clients.
The client sent me some initial sketches on how they want the logo to look. First I learned about the companies values and their key points to start with.
The letter "A' is made of 2 angled lines coming from different points but intersecting at top. That was a great representation of a partnership. It was also a great symbolization of the law scale.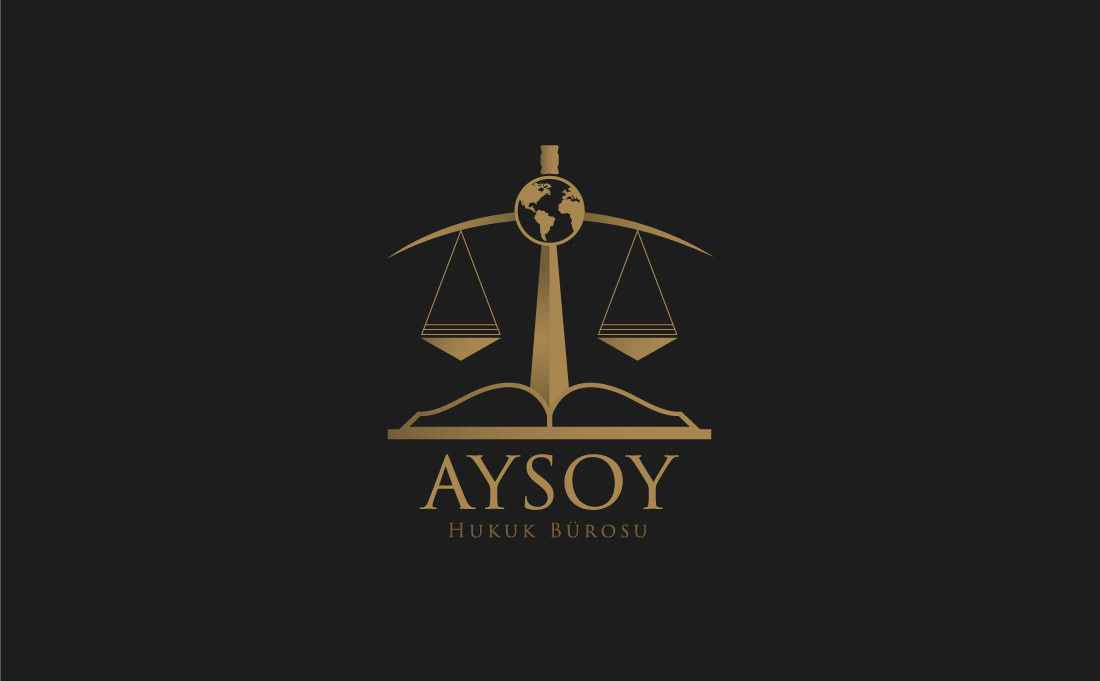 Outcome:
 They loved the idea of using letter "A" but wanted to have keep it inside the logo, without actually showing it. Additionally we used some more law & globalization icons embedded inside the logo for a more complete look to express what they do.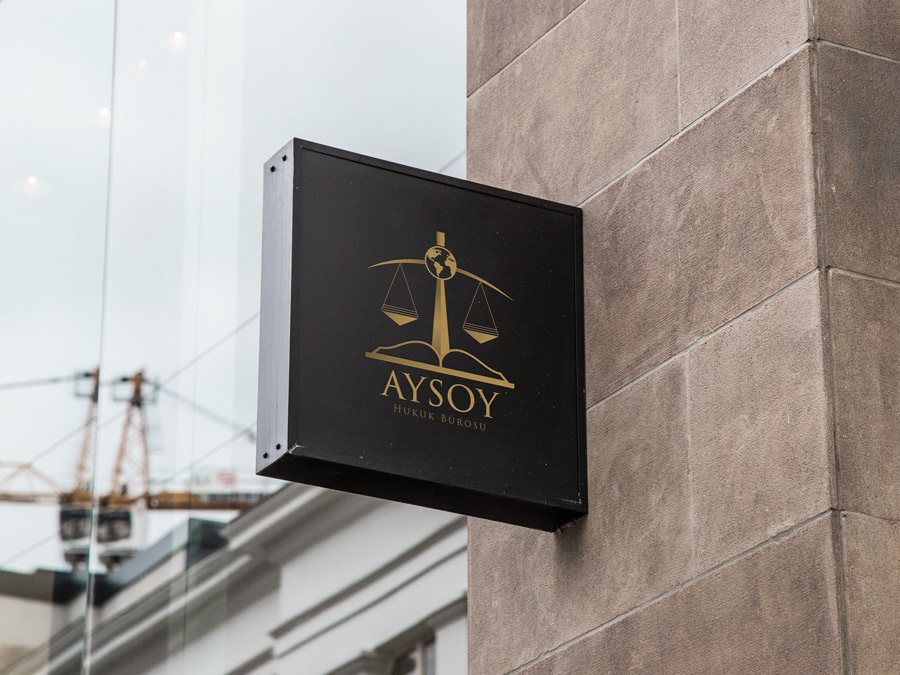 Client's second need was to have a digital presence to introduce their business to new clients. As being a relatively small firm, they did not have much information to put on their website. I guided them to build a one-page responsive landing page because as this way, their clients will have a chance to understand their business, log in to their account or contact with them easily.
I've created layout wireframes to see how the site will look but most importantly how it will function. I've designed the flow as this; intro with a subscription option to engage users right away, information on who the partners are, detailed content about what business they operate, their client showcase and finally contact form. With this simple architecture, I was able to create an effective informational website that looks aesthetically engaging but also user-friendly & functional.