Illustration, Animation, Social Media Campaign
Turassist is a major assistance company in Turkey that provides road assistance, coverage, and many more insurance services.
The client requested a series of in-feed and story ads to be created for social media, to increase user awareness of their active campaign. I've created character illustrations & animations while ensuring the consistency of brand style.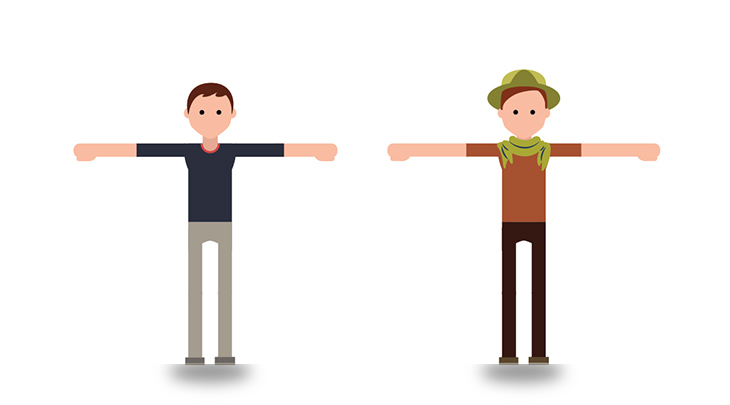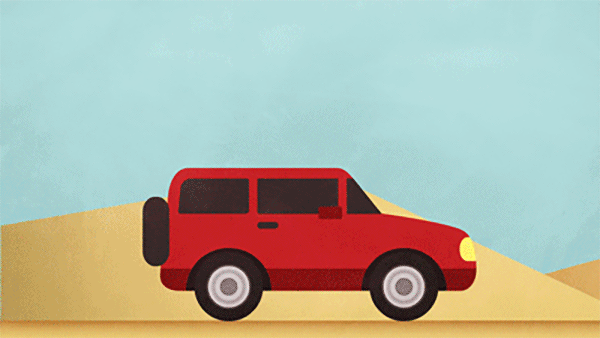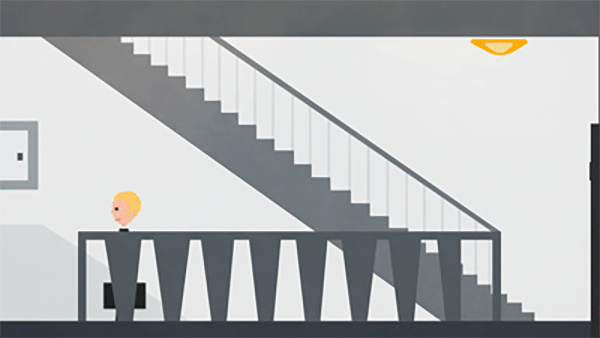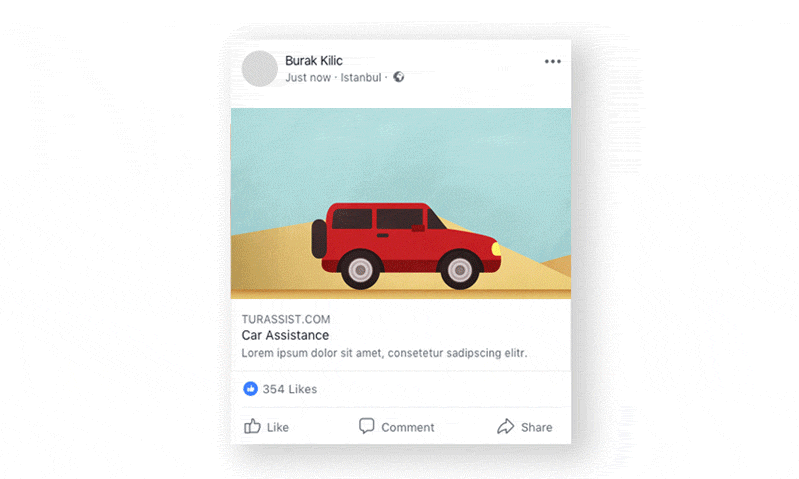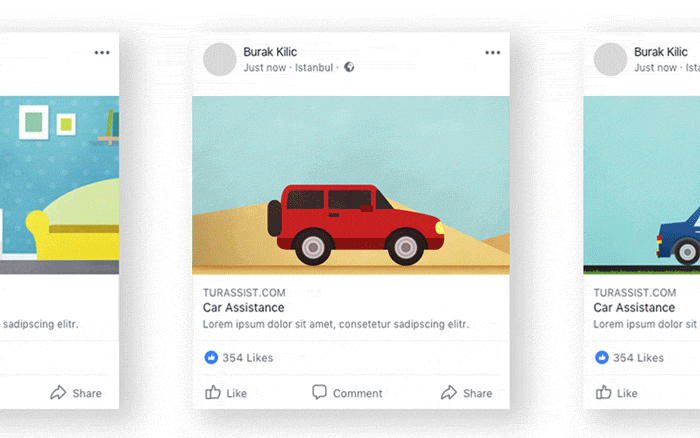 Illustration, Animation, Facebook Campaign
QNB Finansbank is a major Turkish commercial bank.
I've worked with them to create animations to promote their newly launched social media campaign on Facebook. They created a new password system and wanted to increase awareness of this service through social media. I've created characterization concepts, illustrations, animations, and editing.