DIGITAL ILLUSTRATION | ANIMATION
Turassist is a major assistance company in Turkey that provides road assist, coverage, and many more. A series of in-feed and story ads were created to encourage user engagement about the running campaign. I've created character illustrations & animations while ensuring the consistency of brand style.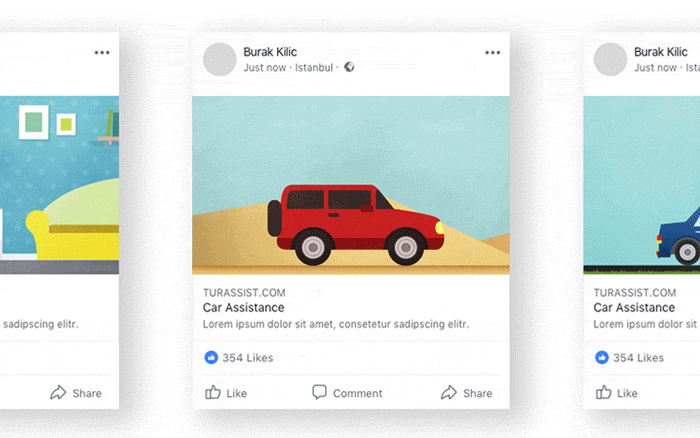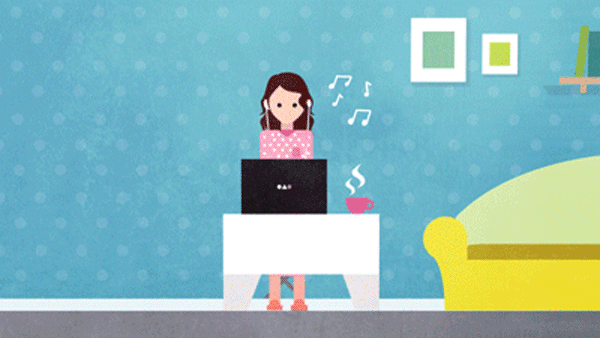 DIGITAL ILLUSTRATION | ANIMATION
Finansbank is one of the leading banks in Turkey and I've worked with them to produce a couple of animations regarding their newly launched social media campaign on Facebook, about password protection. I've created the character illustrations, animations, and editing concepts.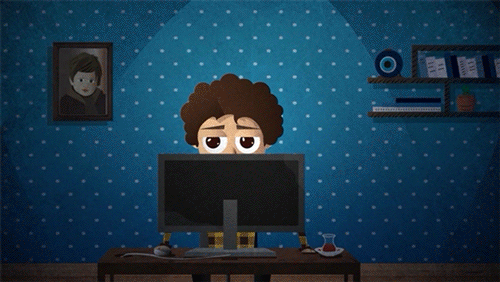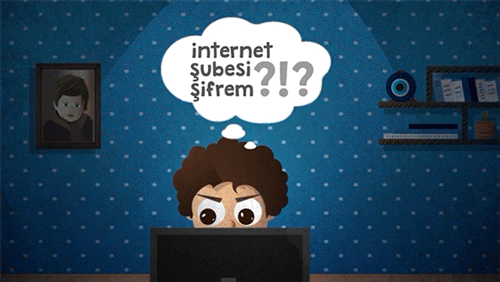 DIGITAL ILLUSTRATION | ANIMATION
Infographic animations for Instagram highlights. The Curaleaf team requested makeup on their existing Instagram assets to make it more user-friendly, engaging, and consistent. We created a bunch of motion graphic series to be used when they need to push more info about their products.