DIGITAL ILLUSTRATION | ANIMATION
is a major assistance company in Turkey which provides road assist, coverage and many more.
I was responsible to create impressive and catchy animations to promote their newly launched assistance products through social media. To do this, I created character illustrations from scratch first & planned the animation layouts to make it suitable for social platforms.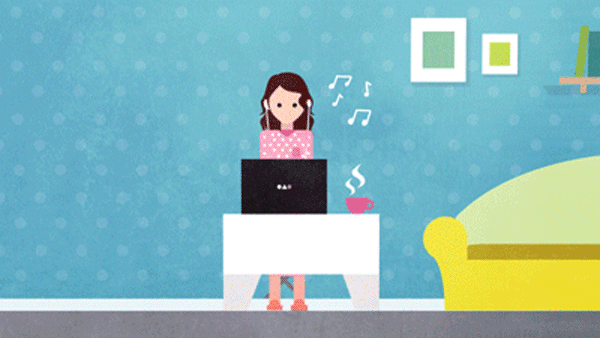 Outcome:
Project was very successful through out facebook and instagram that introduced new leads to their products & at the same time increasing recognition of the brand.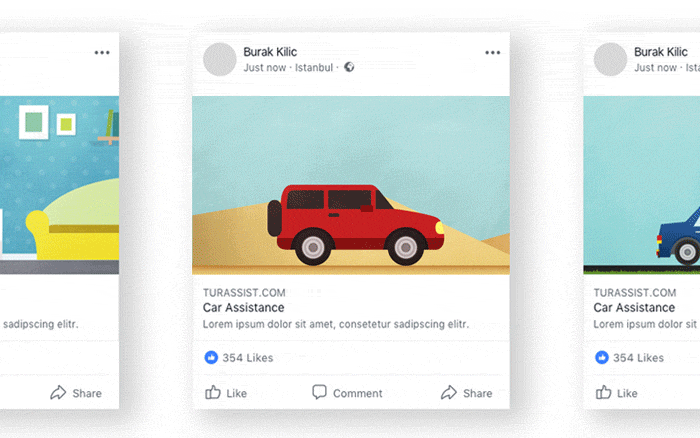 DIGITAL ILLUSTRATION | ANIMATION
is one of the leading banks in Turkey. 
Aim was to create a catchy animation to promote their easy & reliable online password system in social media platforms. Involvement include; design & illustration of the characters, sound design and animation. Project successfully boosted Finansbank's online presence and brought additional customers to them.